Digital Printing Vs Offset Printing
---
We offer both offset printing and digital printing services and customers often ask us which one is right for their job. Here are some factors that can help you decide whether digital printing or offset printing is the right choice for your needs.
| Ideal Offset Printing Jobs | Ideal Digital Printing Jobs |
| --- | --- |
| BW quantities > 50,000 | BW quantities < 50,000 |
| Color quantities > 2500 | Color quantities < 2500 |
| Textured or unique papers | Smooth papers |
| PMS or special inks and varnishes | Quick turnaround |
| Items that will be rerun thrua laser printer | Variable data |
| | Multipage docs < 100 |
A general rule of thumb is smaller, quick turn jobs are typically cheaper to run on a digital press. For larger runs, jobs requiring specific ink colors or unique papers, or where image quality is the top priority, offset printing will typically be a better solution.
Our sales department would be happy to explain your options on your next print job. Contact us at (913) 492-1500.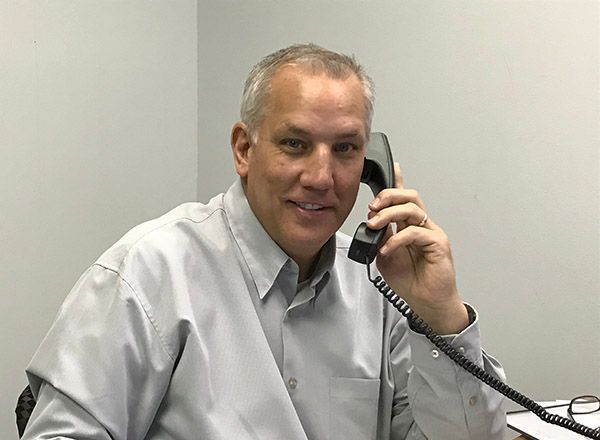 How Can We Help You Be A Success?
Give us a call and tell us how we can help you succeed on your next project. 
Call Us Today - (913) 492-1500
---
Products and Services
Request an Estimate
Place an Order
Send a File

Frequently Asked Questions
Glossary of Terms

Who We Are
Location and Hours

Contact Printing Services