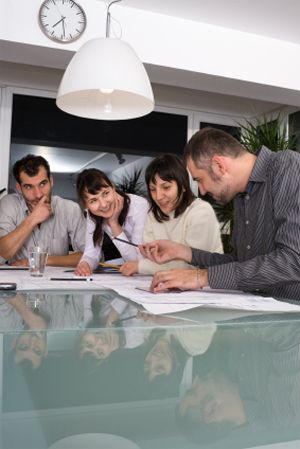 Partnering With Our Clients
We understand that the world of computers and print technology can be rather intimidating. So, we've put together a few resources for your benefit.
Please browse through the FAQs and Glossary of Terms. Have additional questions that you can find the answer to? Call us at (913) 492-1500. We would be happy to help you with your printing questions!